Robotics school
It's a bunch of integrated hands-on courses based on variety of robotics platforms ranging from low-level platforms to specialization-based and advanced-level ones, for instance; VEQ-IQ, EV3, Wedo, VEX-V5, T-Trix, humanoid robots, Modern robotics and much more. This school is unique and first-ever it's modeled to be as a college in a university, and it's taking into consideration to be best fitted capabilities of teenagers.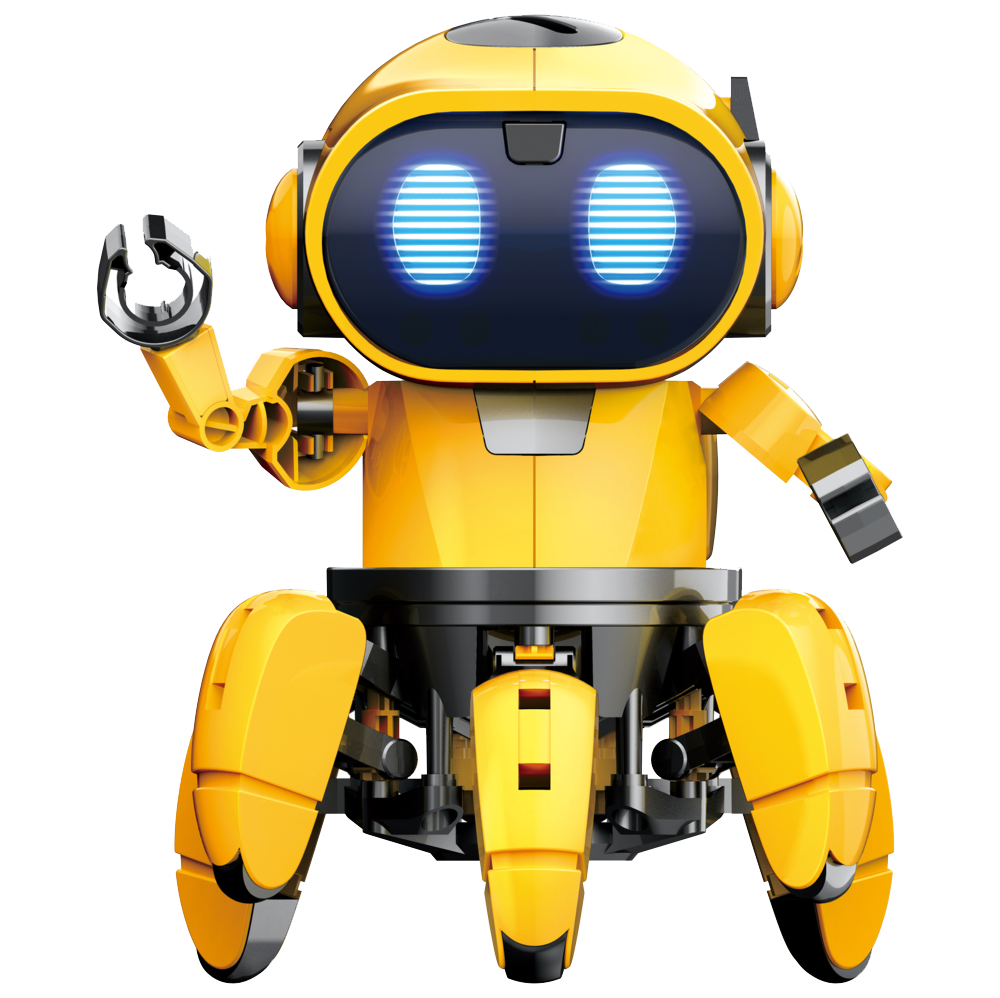 LEGO Digital Designer Workshop
---
Lego Digital Designerهي شرح عن كيفية استخدام برنامج
EV3 Robot , We Do 2.0 وانتاج نماذج لكل من
.هذه الورشة موجهة لطلاب والمدربين حيث تساعدهم في عمل تعليمات البناء للنماذج واستخدامها في اعداد المحتوى التعليمي والمشاريع والمسابقات .تتميز الورشة بشرح كامل لتفاصيل البرنامج بالخطوات التفصيلية واستخدام لعدد كبير من قطع ليغو المختلفة
syllabus
Registration
BACK
FTC Coach Equipping Course
---
This is a preparatory Robotics course to qualify and equip coaches and trainers for the FTC. Trainees are going to be introduced to the basics of the Tetrix platform and the FTC, starting with essential details about the tournament, passing by relevant general-fundamentals of JAVA language, basics of Tetrix text-coding, kit's constituents, a range of Mechanical-design concepts, ending with team-management skills. This course is meant to provide trainees a solid-understanding, to be well-prepared Tetrix coaches.
syllabus
Registration
BACK
VEX IQ ROBOTICS
---
This is a hands-on course, students will be introduced to robots and robotics world through VEX-IQ platform, they will learn how to design and program functioning and simple robots through methodological and sequential procedure.
syllabus
Registration
BACK
EV3 Robotics -level1
---
Students are going to be introduced to the robotics world through the widespread educational robotics platform EV3, during this first level, students will learn the basics of EV3 robots design and programming. Where, they will be able to build and program a group of mobile robots, based on a variety of mechanical design principles(building pieces, movement systems, structuring robots bases, ..etc.) and blockly-programming skills (brick basics, display out, move a robot, …etc. ). This course is a foundational and essential robotics course since it's regarded as an entrance to more advanced levels and robotics platforms.
syllabus
Registration
BACK